AcarZero™ is a university-tested dust mite controller that comes in many versions. It is an exceptional aid in fighting dust mites and related allergies. AcarZero™ employs ultrasound technology, guaranteeing complete elimination while being totally safe for humans and household pets. AcarZero™ eliminates the dust mite concentration in mattresses, pillows and the general home environment without using any potentially harmful chemicals, creating a healthy, purified environment over time.
Dust mites vacuum cleaner with HEPA filter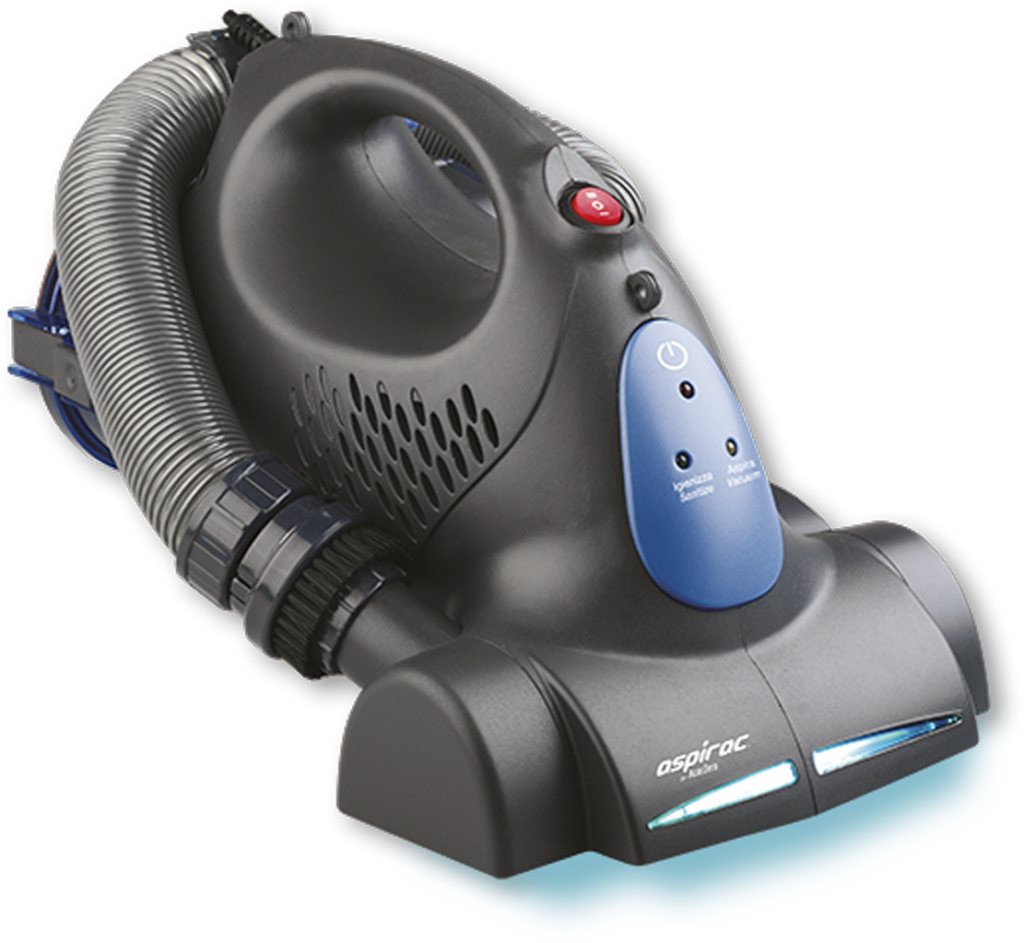 With its triple action of sterilisation, beating and vacuum suction with calibrated power, Aspirac™ by AcarZero™ the portable sleeper-vacuum device keeps the mattress clean and hygienic, effectively preventing the action of dust mites, a major factor in countering allergies, without the use of chemicals.
Pet Comfort products are completely Made in Italy by Simmons, a company renowned for the undisputed quality of its products, the benchmark for the entire sleep sector. And the sleep quality offered our pets is no exception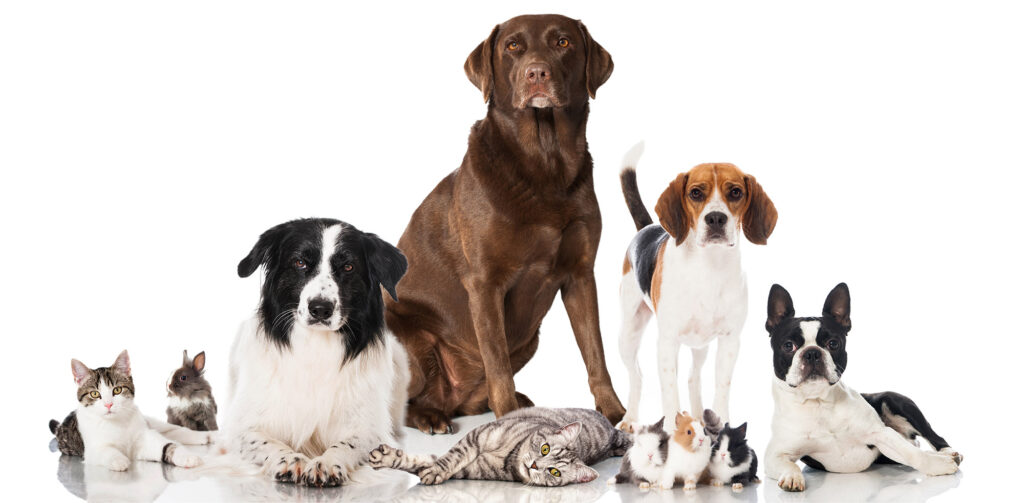 Bed sheets made of 100% airo linen and 100% satin cotton with extraordinary textile and manufacturing qualities absolutely made in Italy and made in the suitable sizes to perfectly wrap the mattresses.
The Myrerum toppers, handcrafted in Italy one by one and with fine finishes, are comfortable, light and increase the degree of comfort of the mattress; they also help keep the mattress more hygienic.
To ensure proper and healthy sleep, the pillow should not be too low or too high, to promote proper support for the head and cervical vertebrae. They contribute to improving comfort during rest thanks to the quality and correct support that is characterized by the different ergonomic performances, according to the individual physical characteristics and the habitual posture assumed during sleep.