With Myrerum, well-being and refinement always meet. Elegant in shape and practical in use, the original toppers lie on any mattress, further increasing its comfort. These toppers, handcrafted one by one and with high quality finishes, are available in nine models, each with different technical characteristics.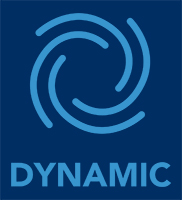 DYNAMIC AND SPORTS ATTENTION TO PHYSICAL FORM AND WELLNESS
The Dynamic line is designed for the rapid recovery of physical energy combined with optimal ergonomics. The innovative materials used, the great technical skills and the studies of the technologies used make these products the latest found in the field of rest.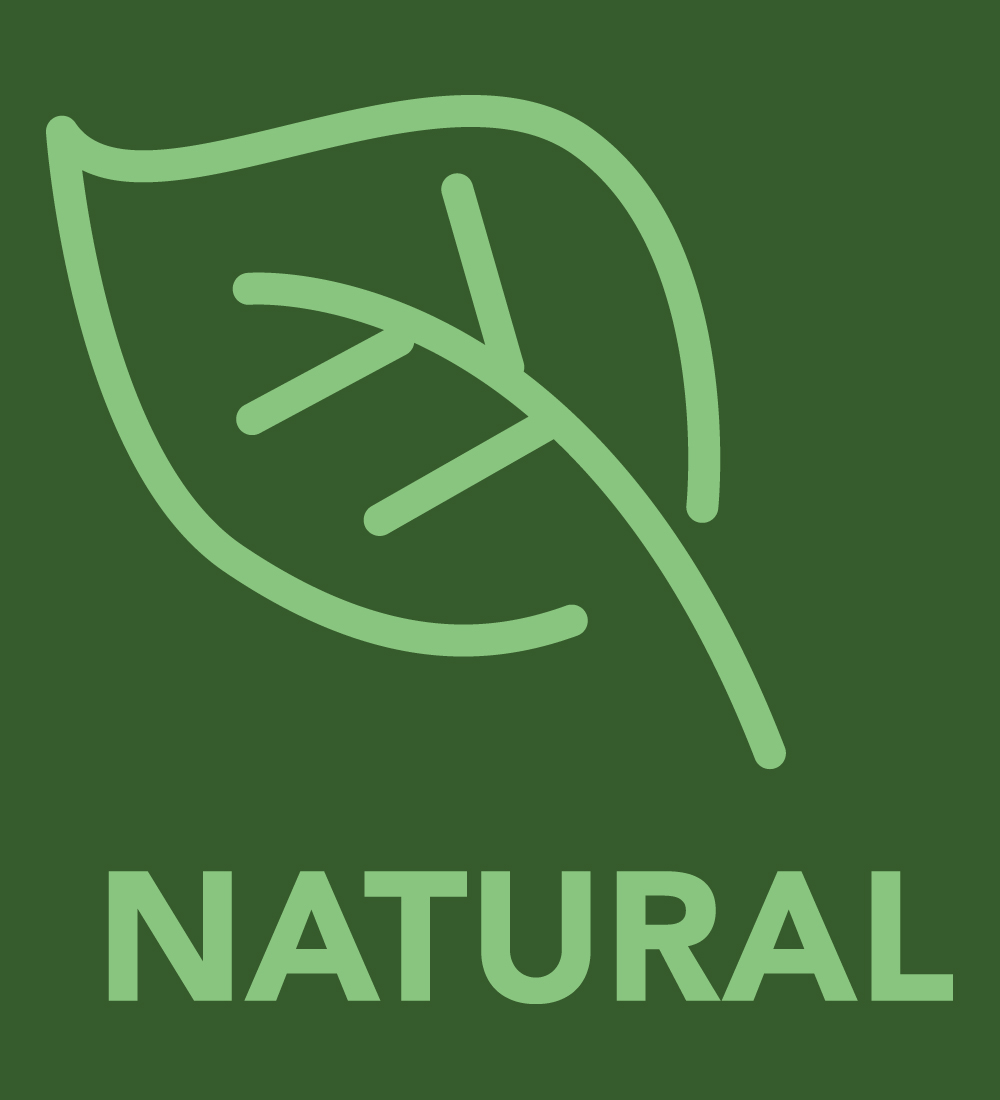 RESPECT FOR THE ENVIRONMENT FAVORITES PRODUCED IN HARMONY WITH NATURE
The Natural line represents innovation in the sign of tradition, quality and full respect for Nature. Equipped with the best fabrics and the result of the finest workmanship, these products also use raw materials that touch the theme of recycling while respecting ecology and a sustainable economy.
YOU LOVE TO LIVE WELL AWAY FROM ALLERGENS AND CONTAMINATIONS
The use of selected materials, with specific hypoallergenic and antibacterial properties, such as the release of silver ions, makes it possible to combat colonization by dust mites and to prevent or reduce their presence.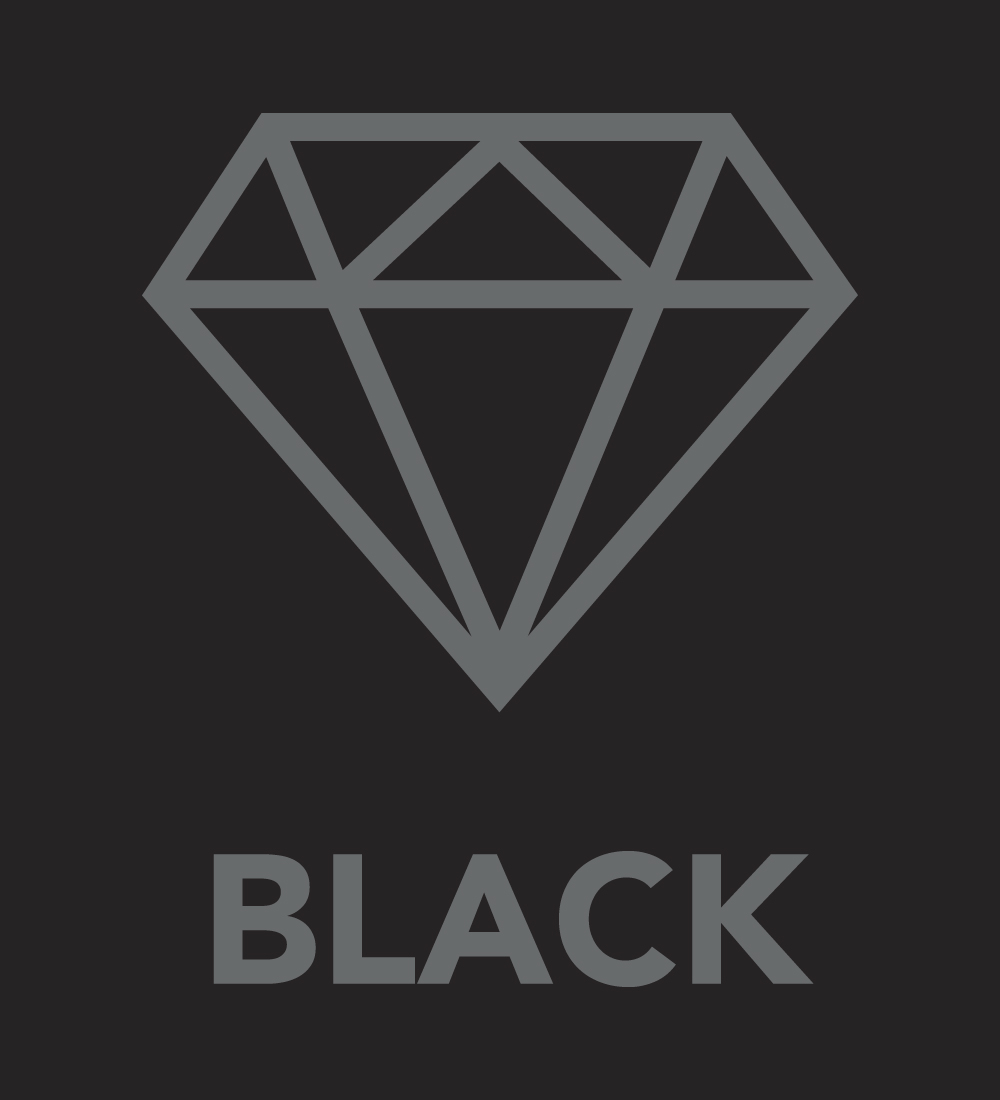 DEMANDING, REFINED, LOVE OF LUXURY AND EXCLUSIVITY
A magical combination of style and wellness, a refined encounter between precious materials and more advanced technologies, a sleep of superior quality for total comfort that comes from an unparalleled aesthetic experience.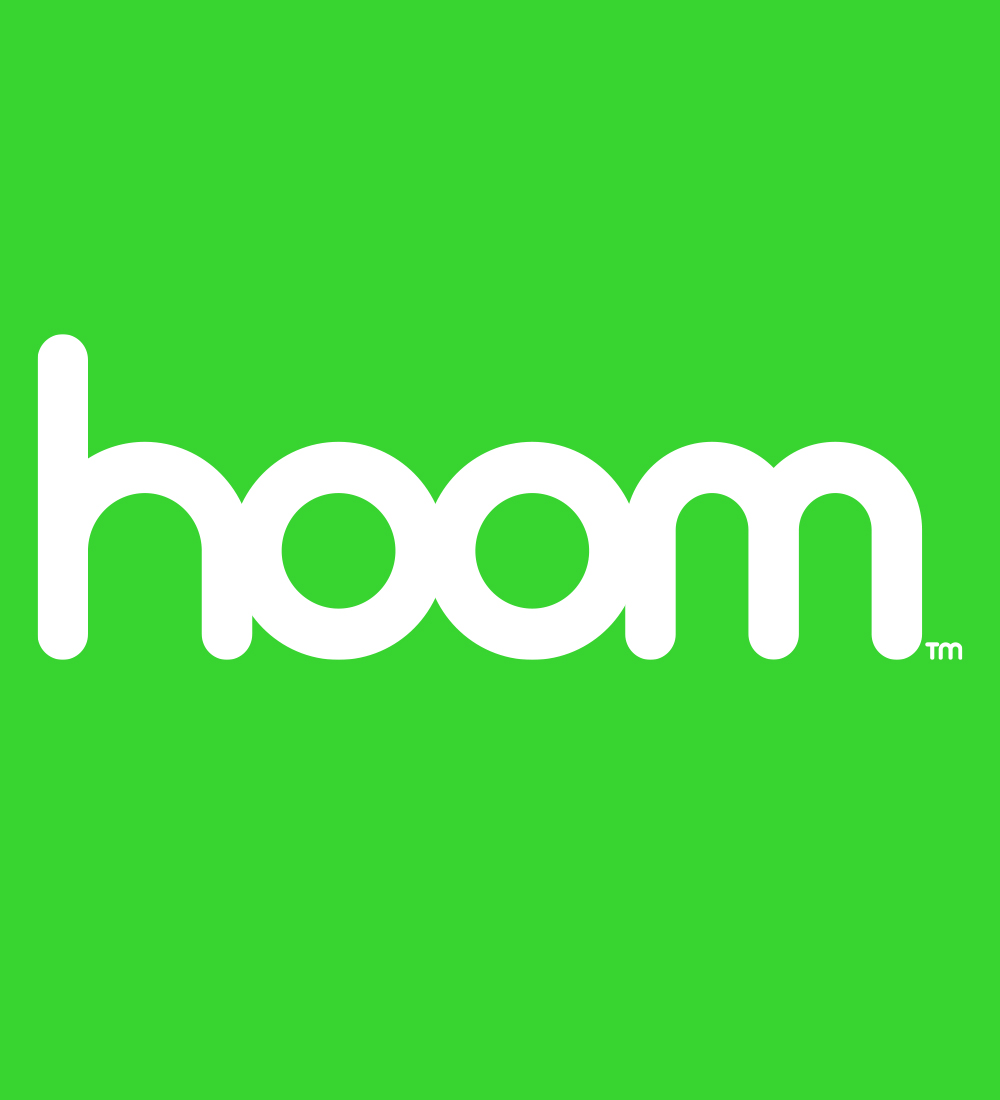 SPECIAL LINE
The line of hoom ™ products, innovative and with modern colors are the answer you were looking for to your needs for well-being and comfort.